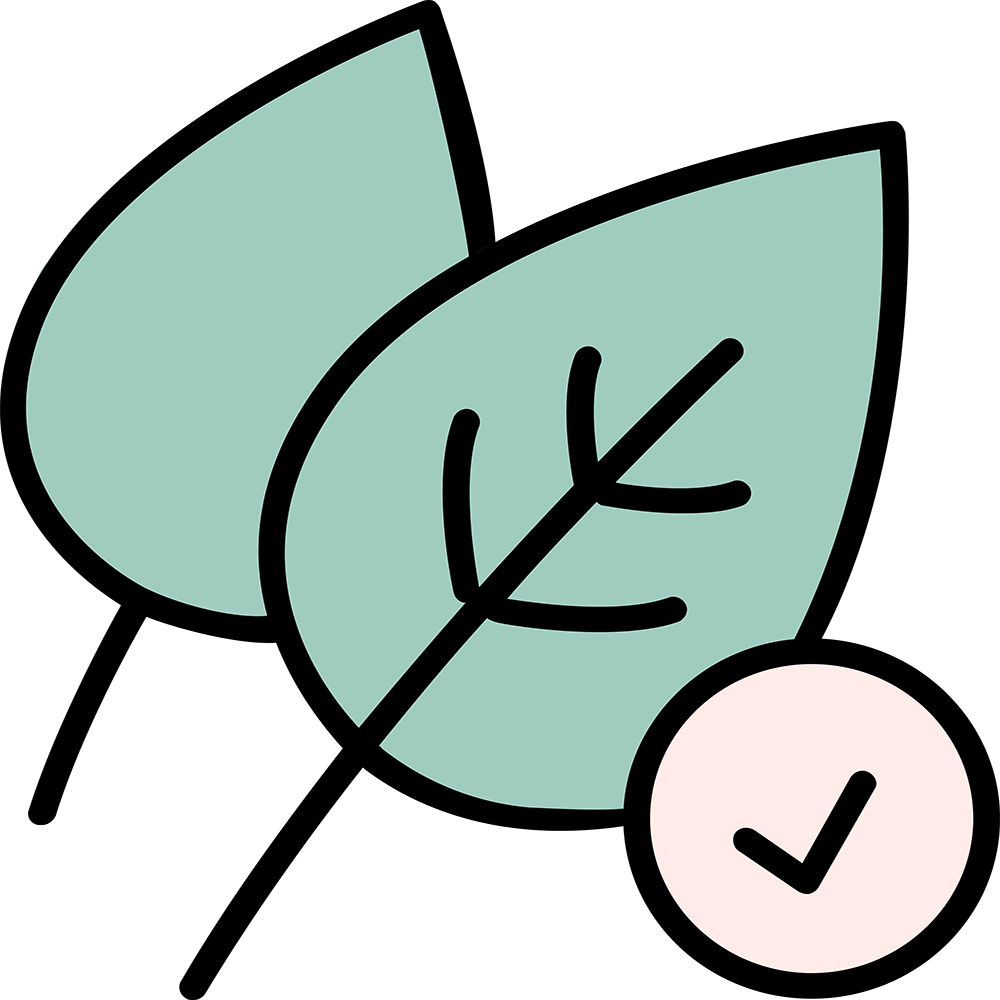 Sustainable.
We verify that our products are made with eco-friendly materials and good for the planet. Why do it any other way?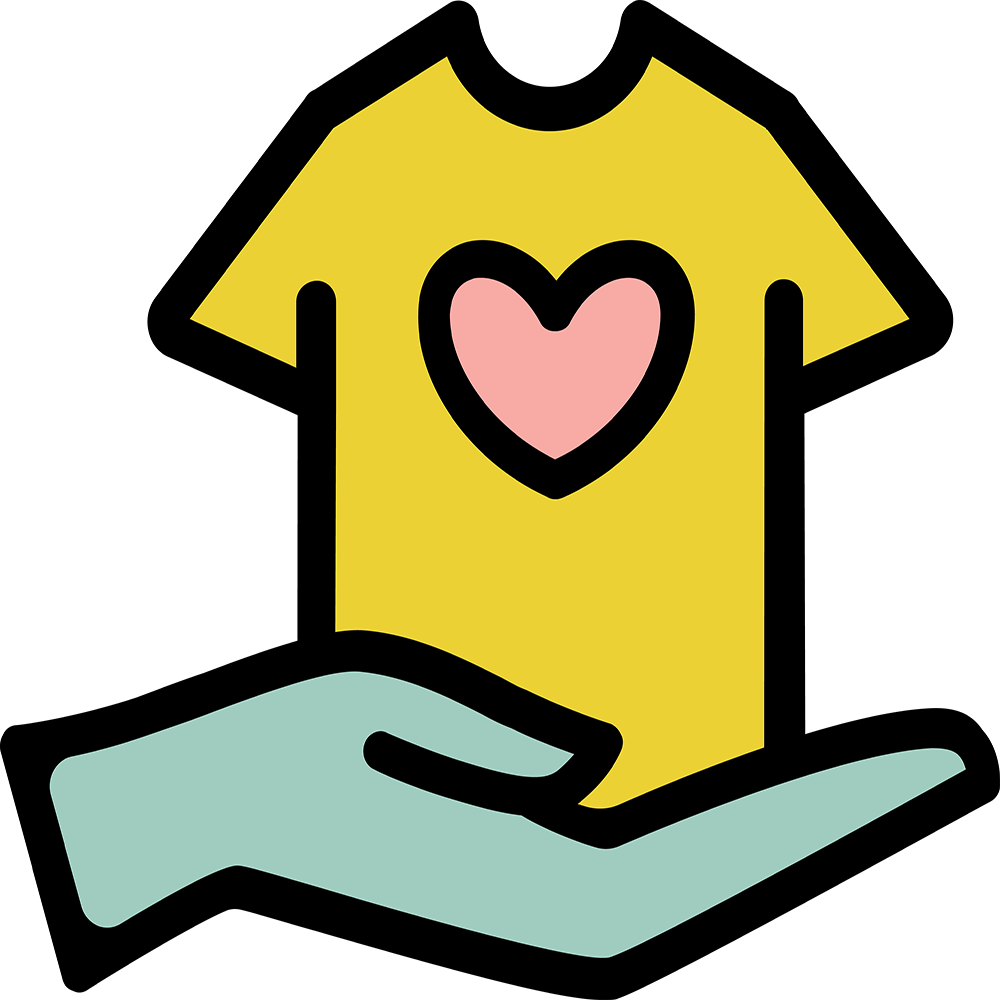 Fair + Ethical.
The makers who create your products were paid well + treated with respect, because that's how everything should be made.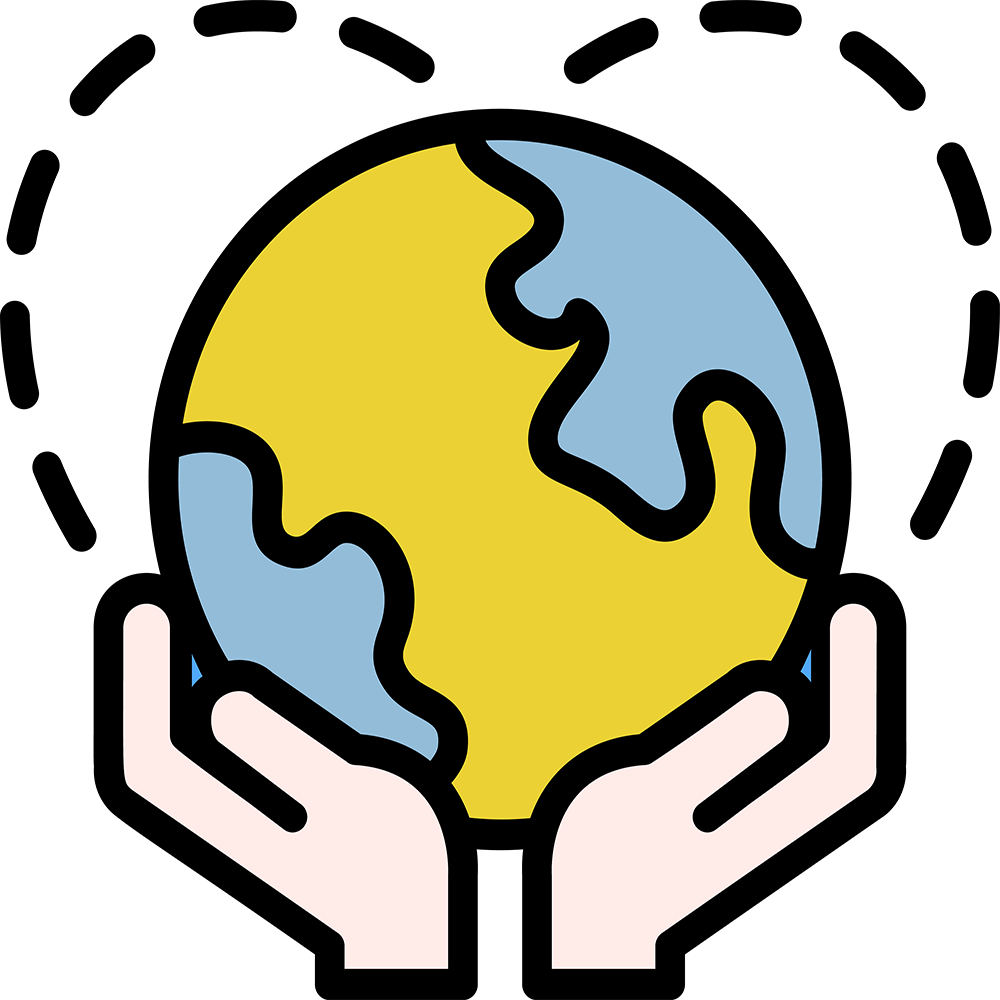 You Give Back.
We empower you to help others by giving back, simply by shopping. Put your money where your heart is.
our products have been featured in
take a victory lap with us