Ethical, made easy.
Get our top lifestyle tips now.
Our free e-book details Brightly's top 10 ways you can make a difference every single day.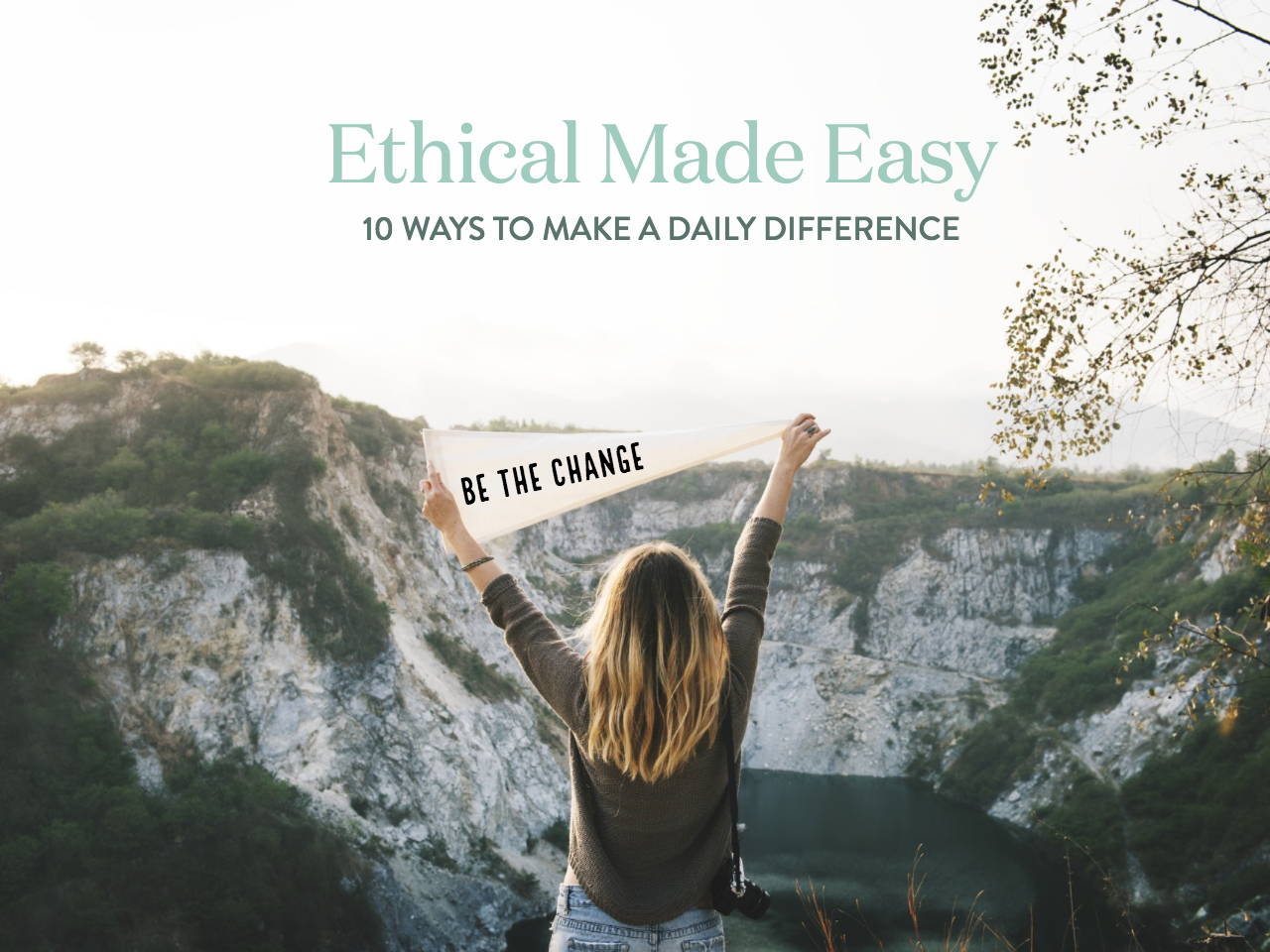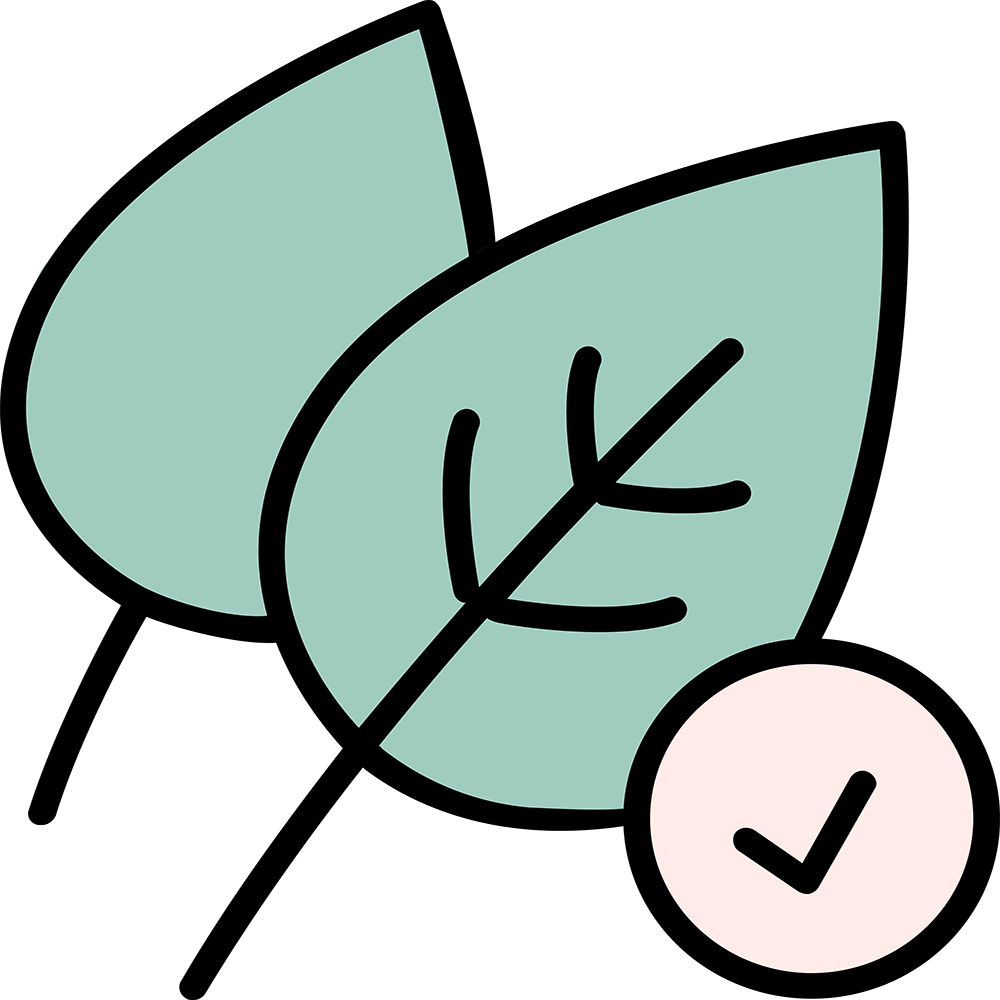 We verify that our products are made with eco-friendly materials and good for the planet. Why do it any other way?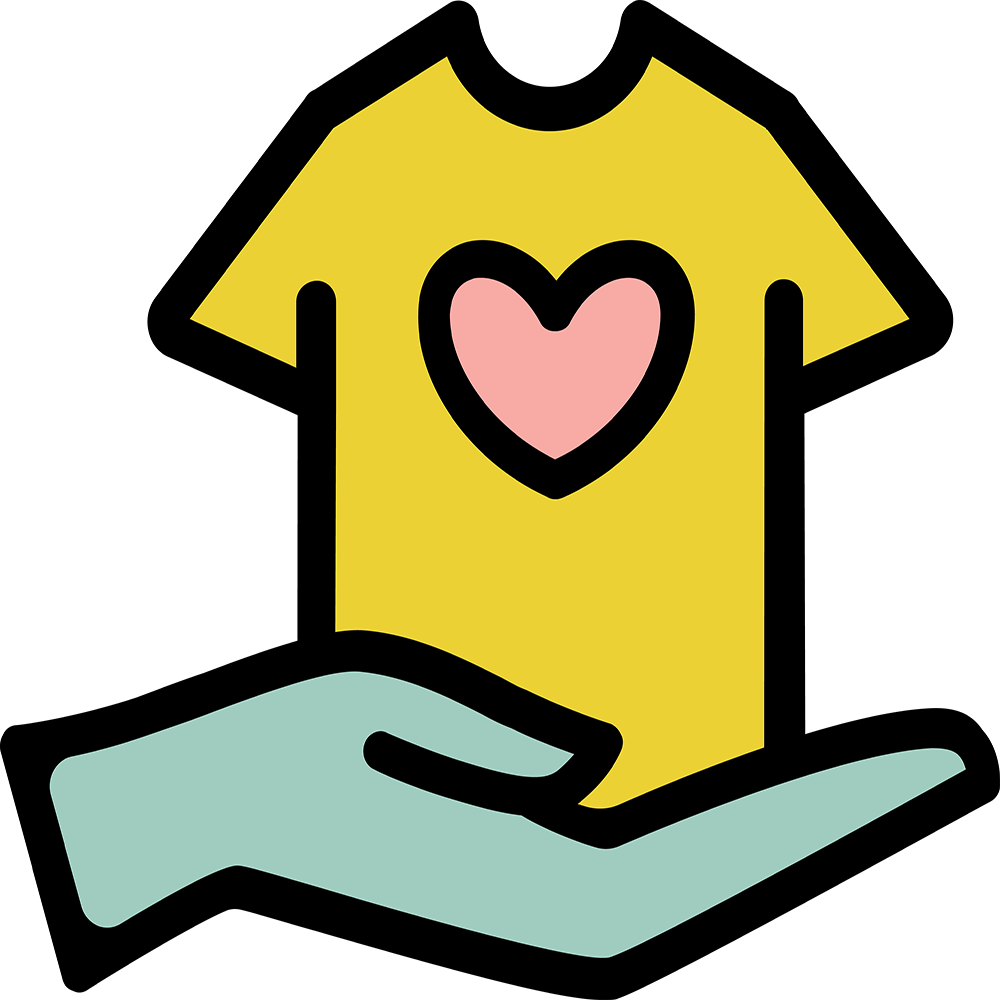 The makers who create your products were paid well + treated with respect, because that's how everything should be made.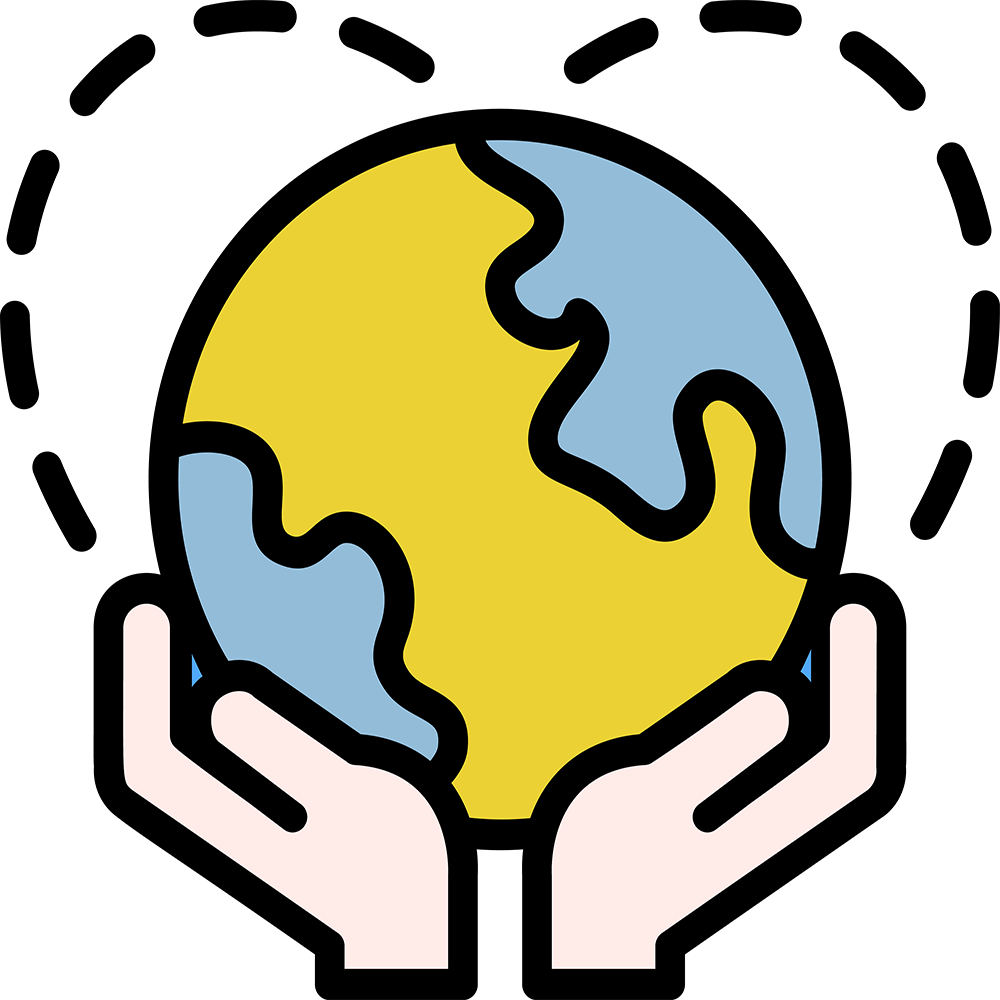 We empower you to help others by giving back, simply by shopping. Put your money where your heart is.