sync up shopify with brightly
We've partnered with Jetti to offer this capability and are excited to get you onboarded!

1) In Shopify, go to Apps > Manage private apps > Create private app
2) Enter "Brightly" for the name and the contact email as support@jetti.io
3) The app will need access to "Orders, transactions and fulfillments" (Read and Write) and "Products, variants collections" (Read)
4) Send team@thebrightly.co the details you see in the "Authentication" section on the next page.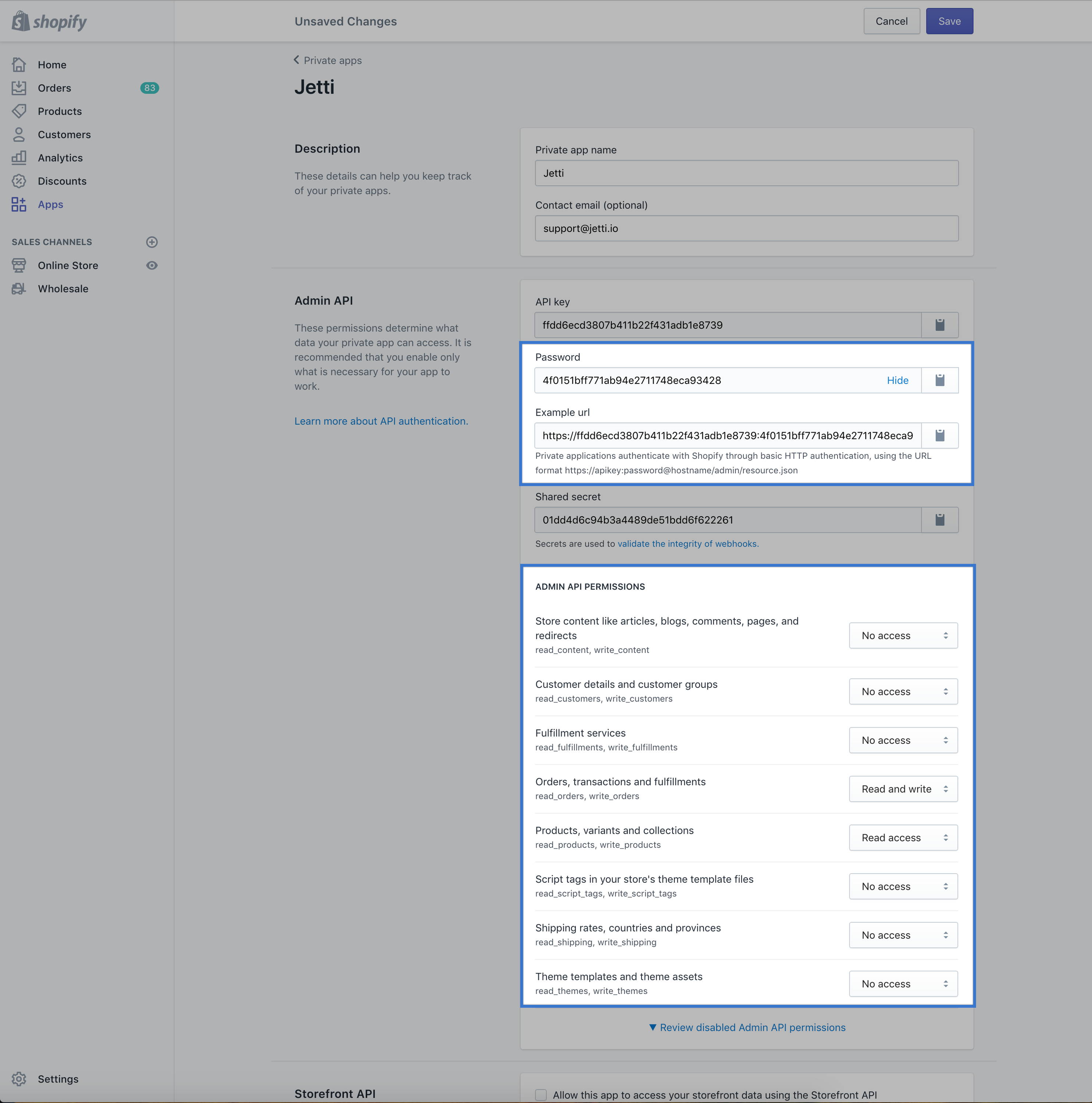 Note: Please copy and paste all of the details into the email when sending to team@thebrightly.co. We will need both the store URL (mystore.myshopify.com) and the API password. If these are not in the email, we won't be able to connect your store.
instructions are coming soon. email us at team@thebrightly.co for more info.