Enabling daily victories for the world via shopping. We connect you to products that directly impact people's lives and the planet around us.
shop, learn, and become a part of something bigger.
We have curated beautiful, sustainable products in partnership with brands around the world who are doing things right.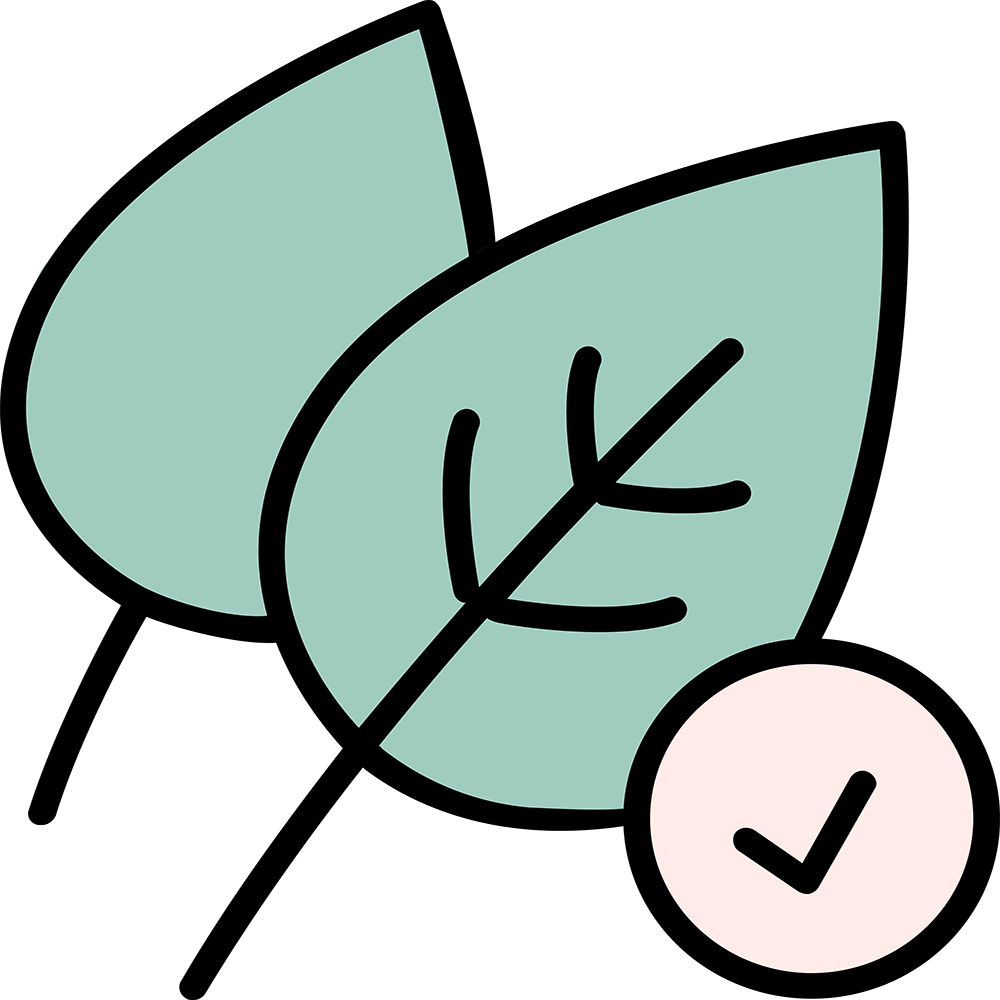 Verify claims and certs.
We work with our brands to verify that their products are made with eco-friendly materials, are good for the planet, and all claims or certifications are accurate.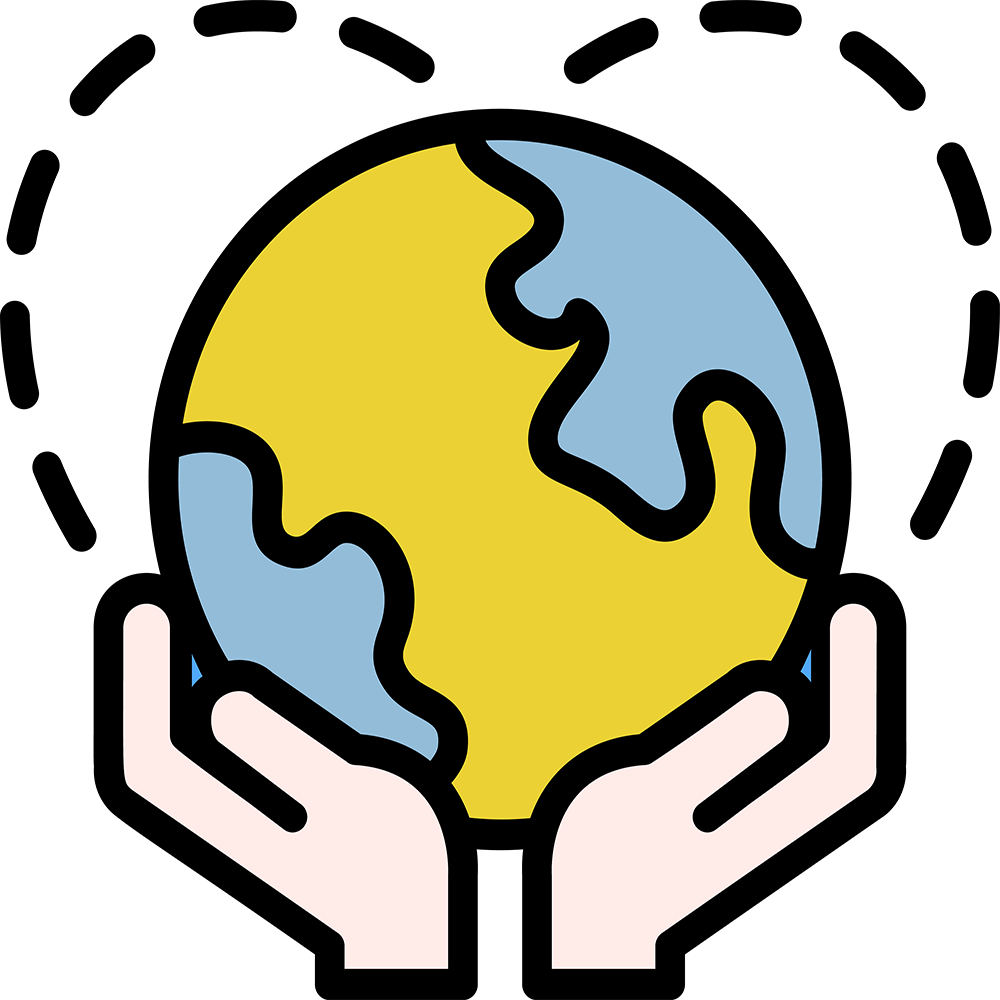 Give back globally.
Most of our partner brands give back a portion of their profits to a local NGO or charity. We also partner with these organizations to further multiply impact.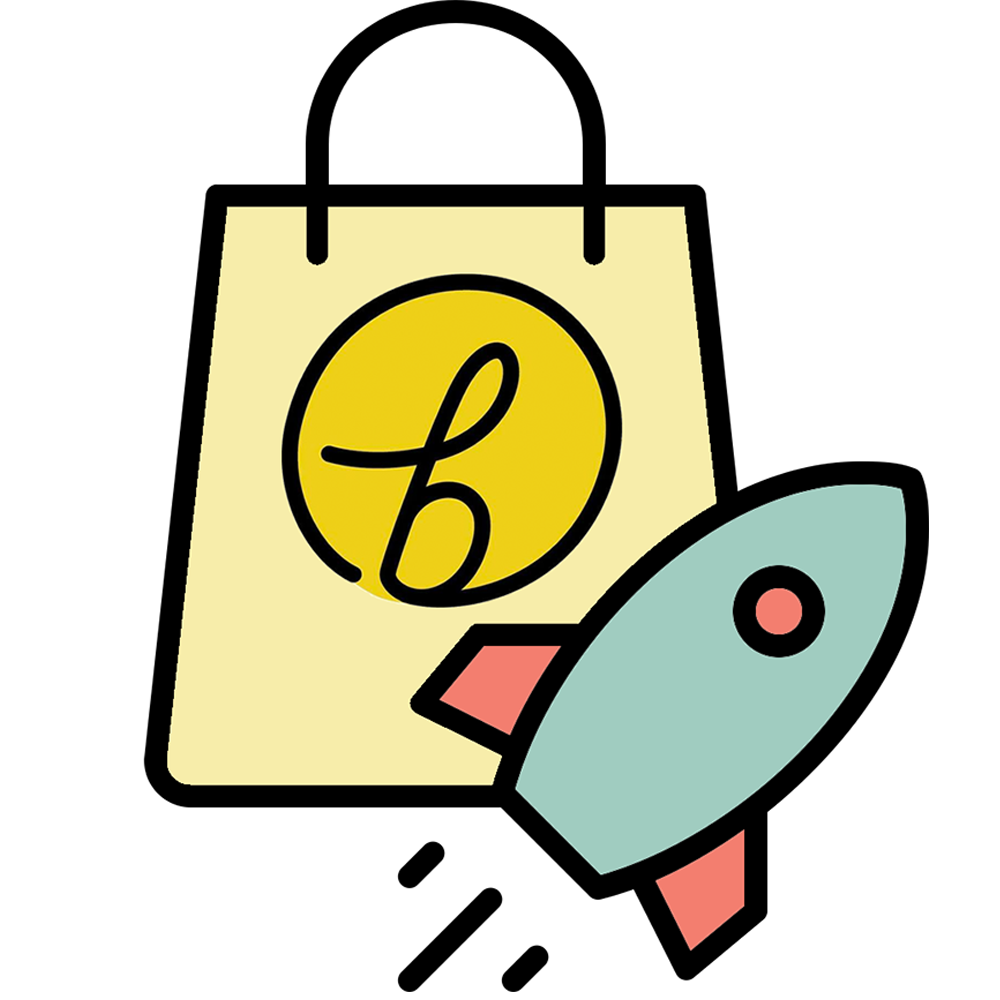 Quickly ship to you, free.
All Brightly orders ship to you for free over $25, directly from the brand. If you have a problem with your order, let us know and we'll take care of it!
that it's time to come together, not apart.
global impact from our brands
Every purchase you make has an impact.
Some examples of the way our partner brands make the world a better place: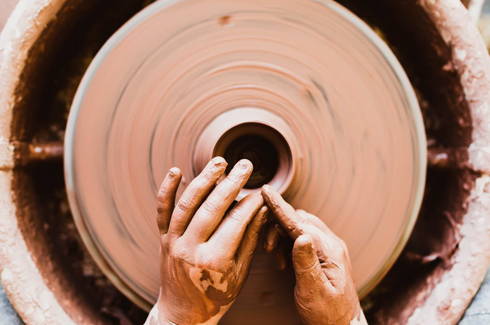 Brightly brands work to provide long-term, fair employment and benefits to workers + artisans globally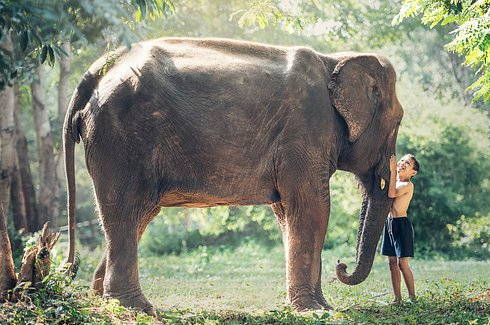 Whether a product is made with vegan materials or a brand gives back to wildlife conservation, our brands care about animals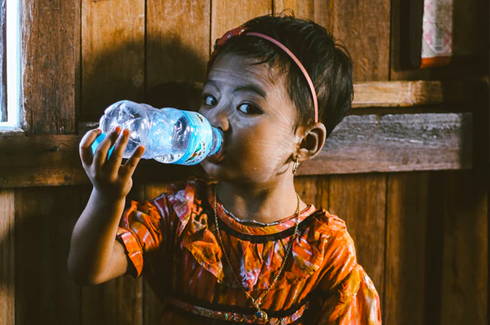 Some of our current products include a charitable donation to clean water charities (like World Vision) around the world