Be a part of the sea change that's happening in shopping carts around the world. Band together with brands who are combining beautiful design, sustainability, and ethics.
come change the world with us.
Your products sit alongside other sustainable goods in a curated, beautiful digital storefront. We highlight your brand's impact by showcasing your values and the charity partners you work with.
---
We're better, together. Collaborate with other brands that are a good fit via targeted marketing campaigns. We'll also pool our Brightly resources to get your brand and products in national gift guides, pop-up stores, and other opportunities.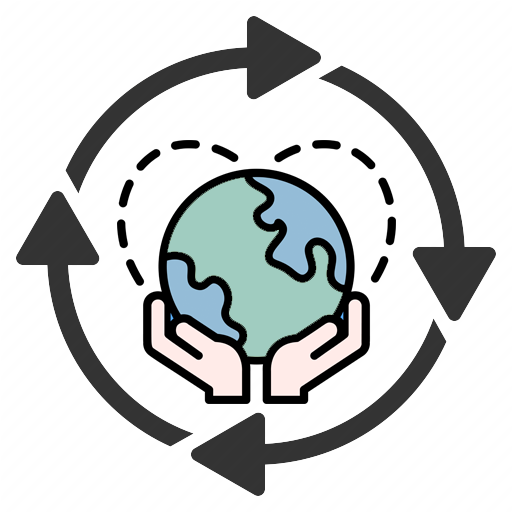 Benefit from customer insights collected at an aggregate level (ensuring privacy for both customers and you) designed to help you create products people want. Waste not, want not.
---
We've got tech roots — our founder hails from Google and Amazon, and we're passionate about moving sustainable fashion forward by utilizing new technologies to help scale conscious consumerism, like our first-of-its-kind blockchain-powered loyalty program that will allow people to give their points to charity.

We seamlessly integrate with your brand's existing e-commerce platform to sync inventory, orders, and more.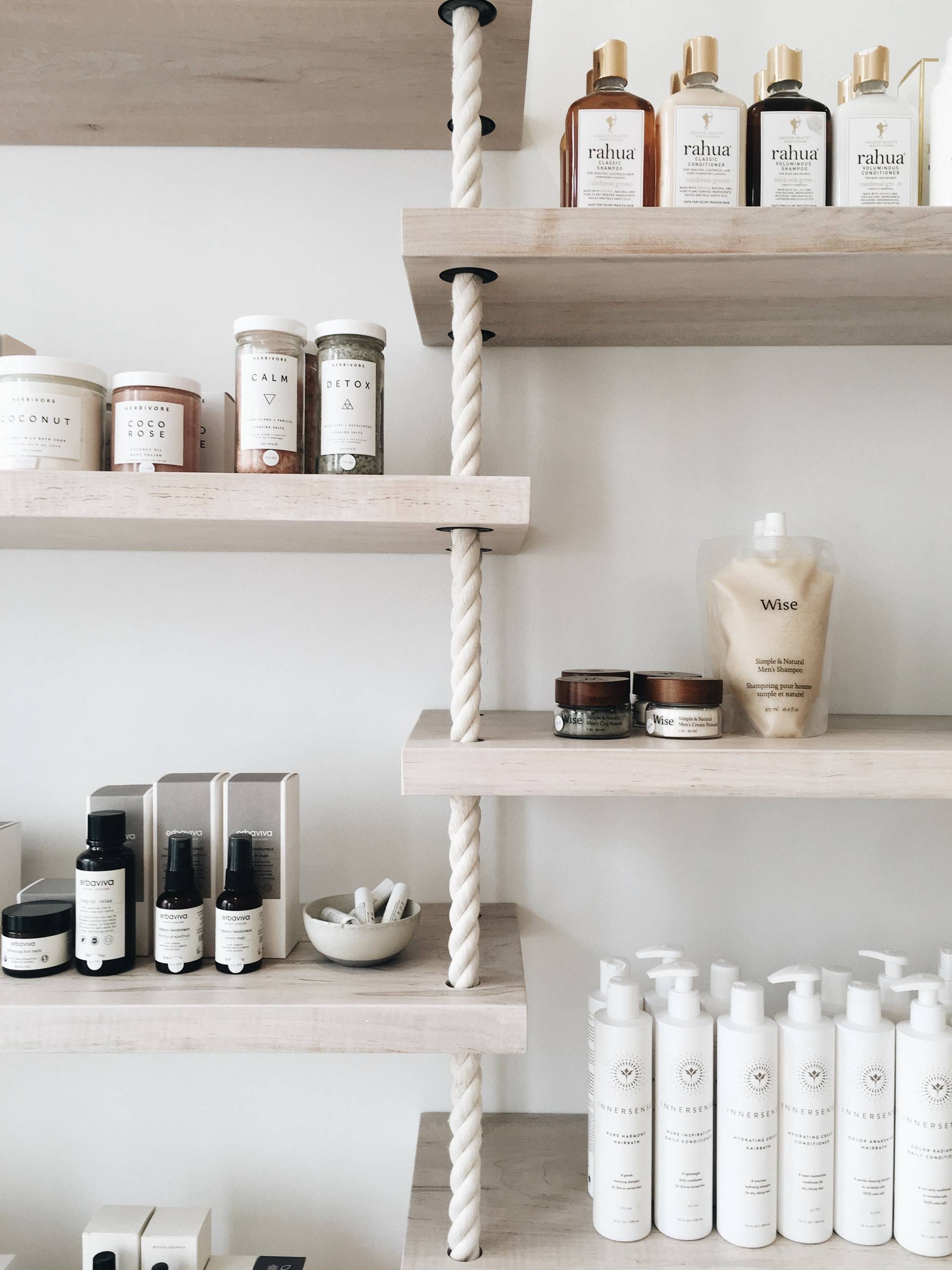 ---
Values
Companies that share our values of sustainability, fair wages, and environmental responsibility
Products
Modern, beautiful items that match the Brightly vibe with mid-to-luxury range price points
Scalability
Brightly will impact millions of users over the next few years. Ready for growth? Let's talk
---
When consumers shop responsibly, the world wins. Isn't it about time for a victory?
community x collaboration
Did someone say opportunity overload? As a Brightly Brand, you'll be able to participate in a variety of events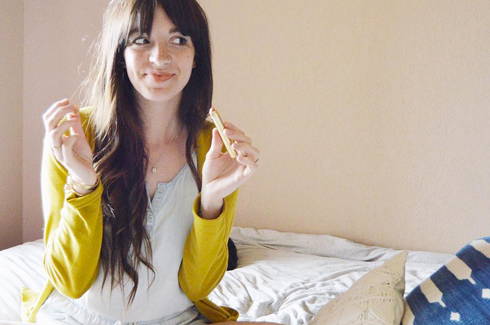 We cultivate relationships with top ethical bloggers and fashion influencers to highlight Brightly and your products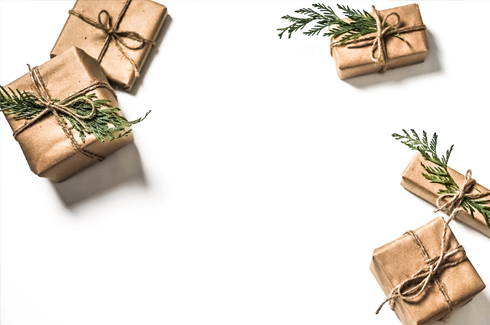 NATIONAL GIFT GUIDES + PR
Our motto is: always be pitchin'. Brightly identifies and reaches out to national press for opportunities, both seasonal + evergreen.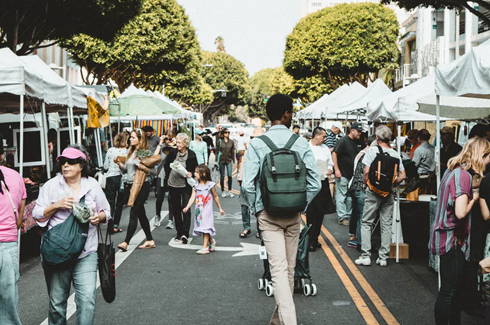 In-person events are key to growing sales, and we'll be participating in a few this year!