WHEN YOU SHOP, THE WORLD WINS.
Ethical + Sustainable Gift Guide

any holiday. any time. gift for good.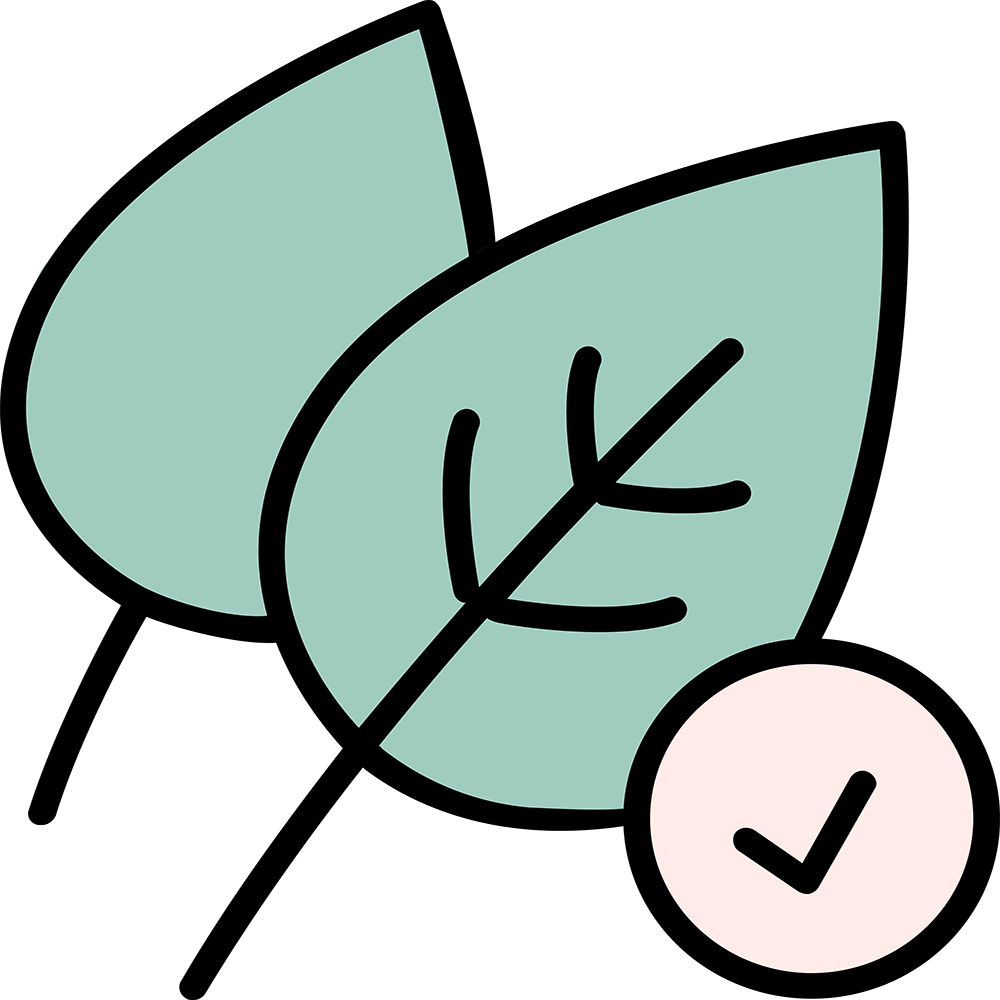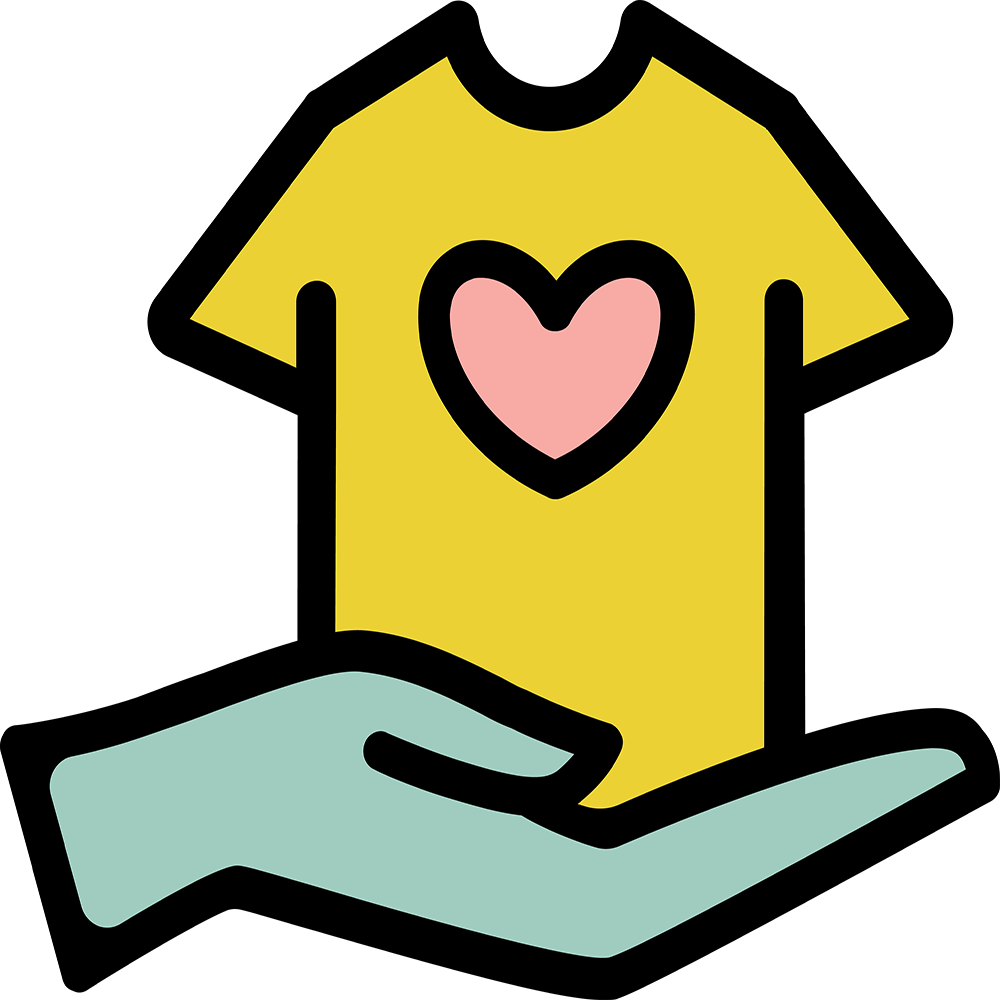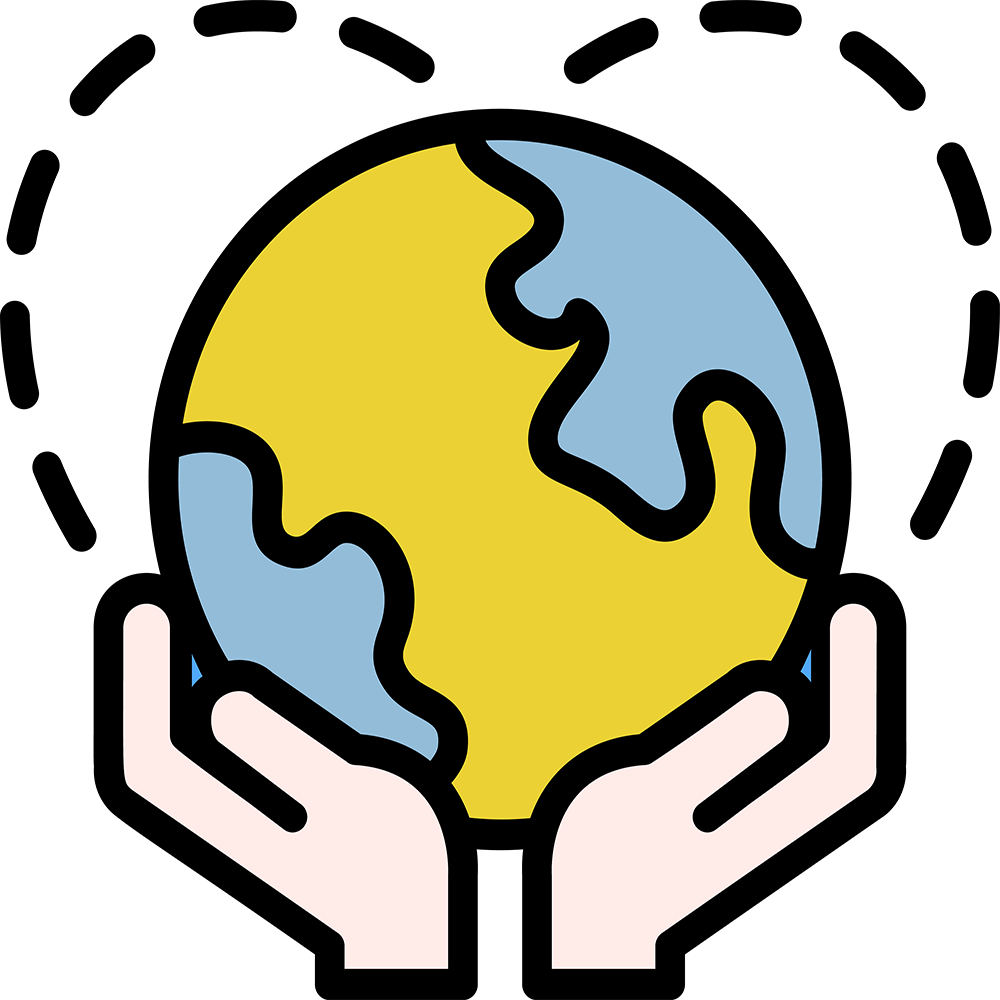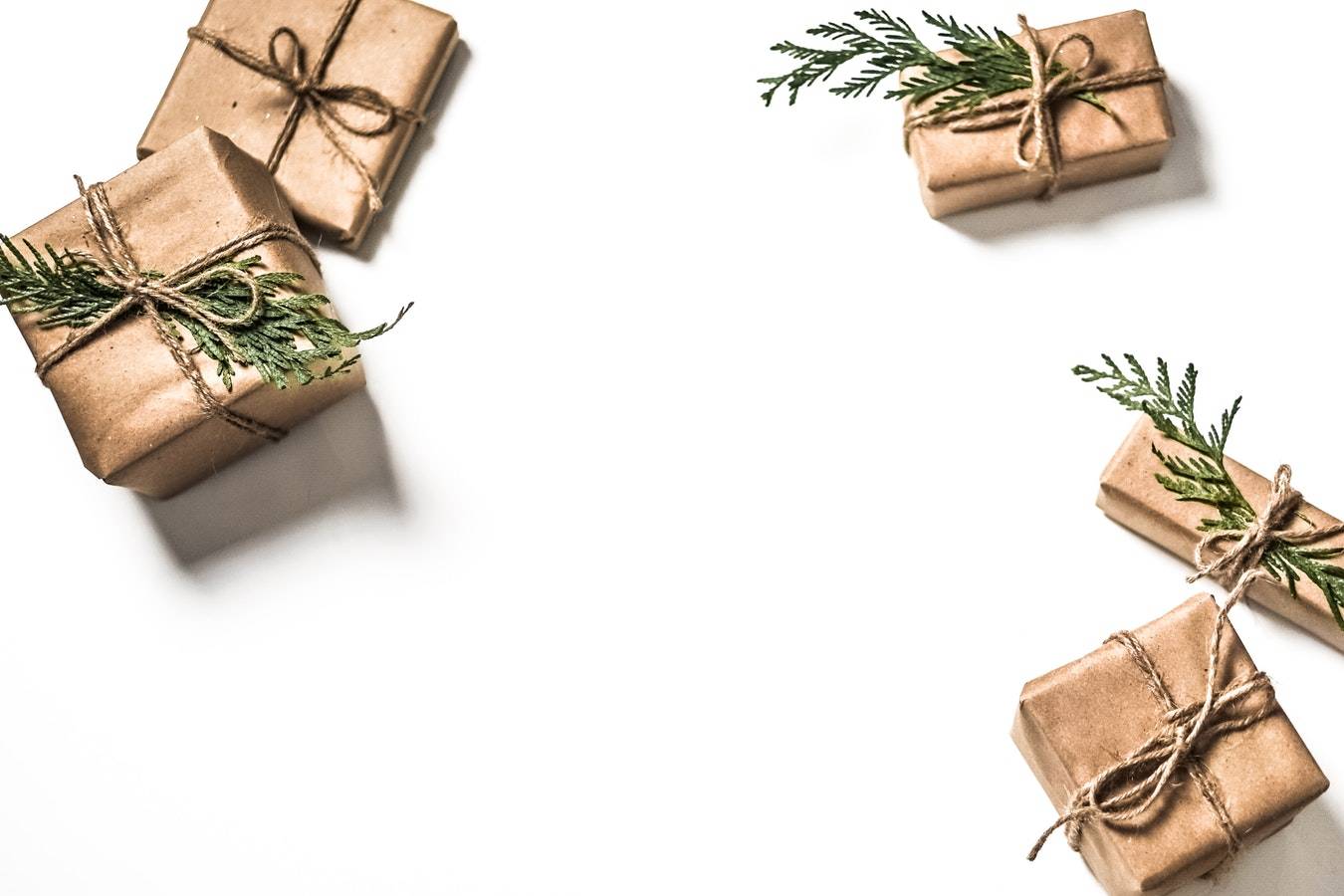 If you're passionate about supporting makers in the USA, we have a variety of homegoods, accessories, and fashion gifts for you to choose from!
Presents that Empower Women
Support women owned businesses that also partner with women artisans to create a fair and equitable working environment.
STOP GUESSING, START GIVING.
by giving someone the power to choose their gift, you cut down on waste this holiday season (shipping costs, unwanted products + more!)
not sure what to give someone?
brightly giftcards can be used on over 3,000 ethical + fair products
your recipient will be emailed on the day and time you choose!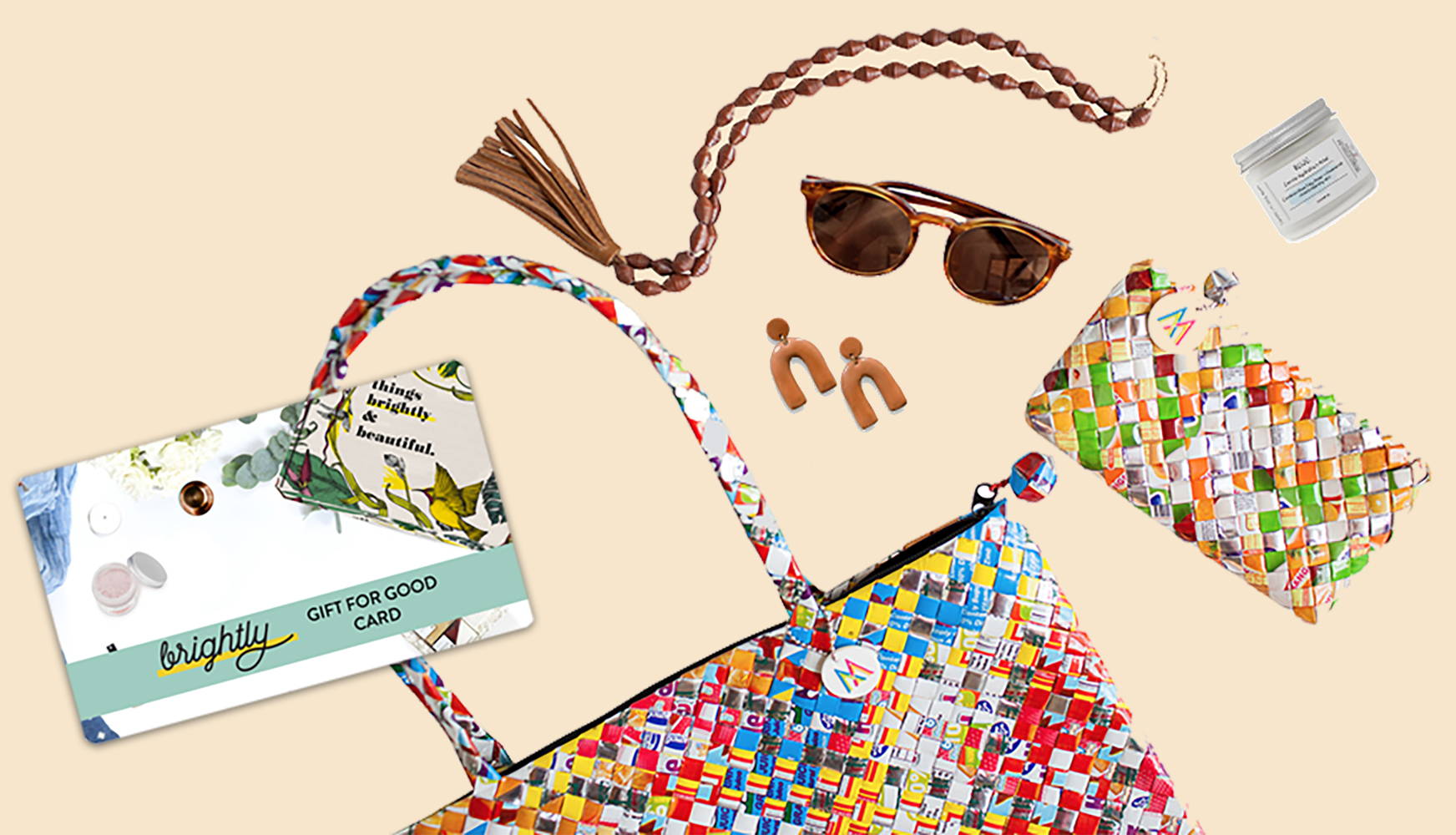 Need inspiration for Dad? Want to give back to your favorite man? Brightly brands have got some sustainable options for you!
Perfect Picks for Millennials
Notoriously conscious about where they're shopping and always on trend, millennials can seem daunting to buy for. We've got you covered!
GIFTS FOR YOUR COZY A.F. FRIEND
Join us in changing the world

Subscribe to our newsletter to get updates about world changing stories, products, and more.