VOTE FOR BRIGHTLY
at Altitude Summit 2019

Social impact influencers + businesses matter.
The Brightly team is attending Altitude Summit, the premier conference for bloggers, influencers, and brands. If you've ever thought about going, join us!
We need your help to vote for 3 social-impact focused panels so that we can get the word out about world-centered businesses!
you don't need to be attending the conference to vote. we need your help!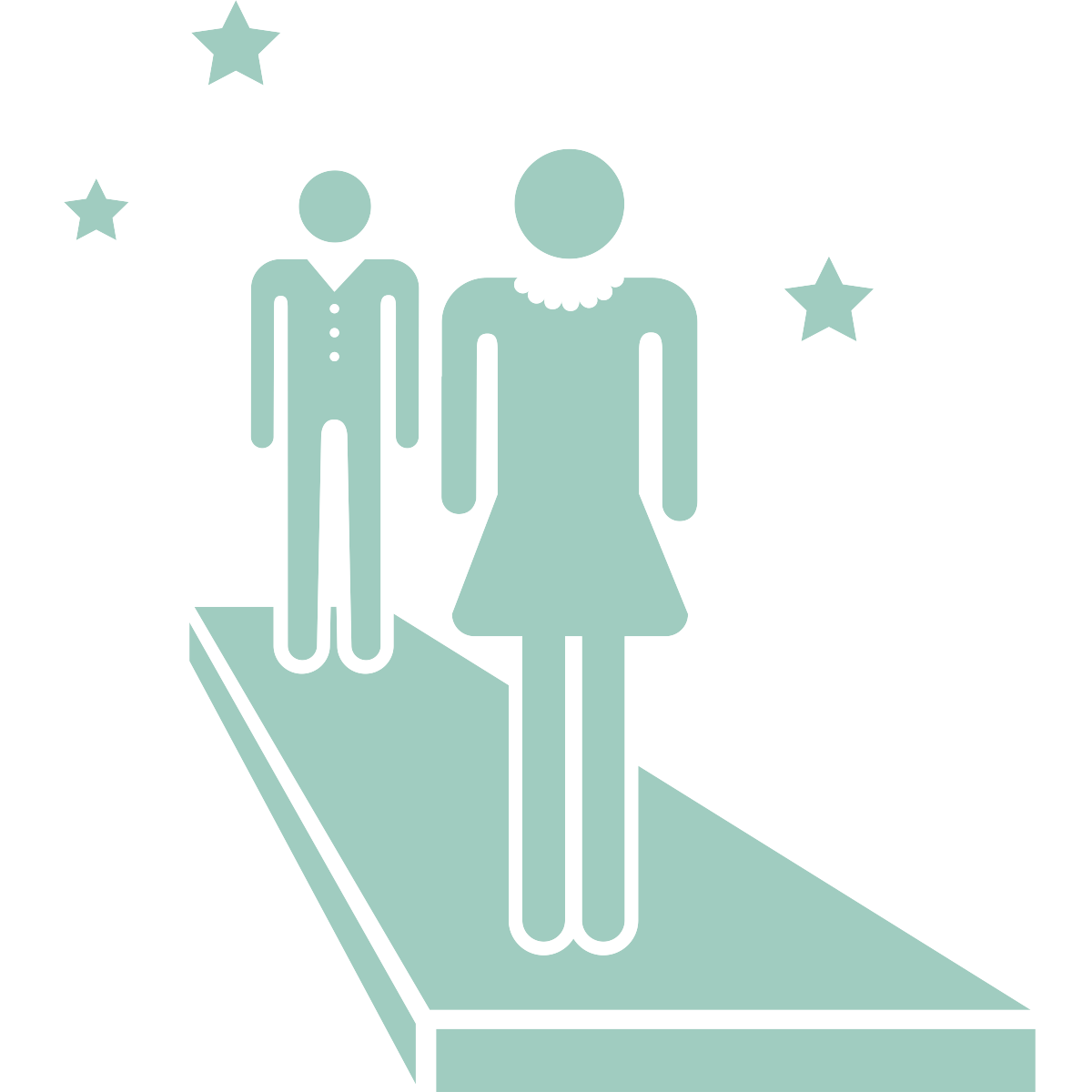 Sustainable Fashion Show
Featuring looks from Brightly brands, we'll get people excited about fashionable looks from brands making a difference!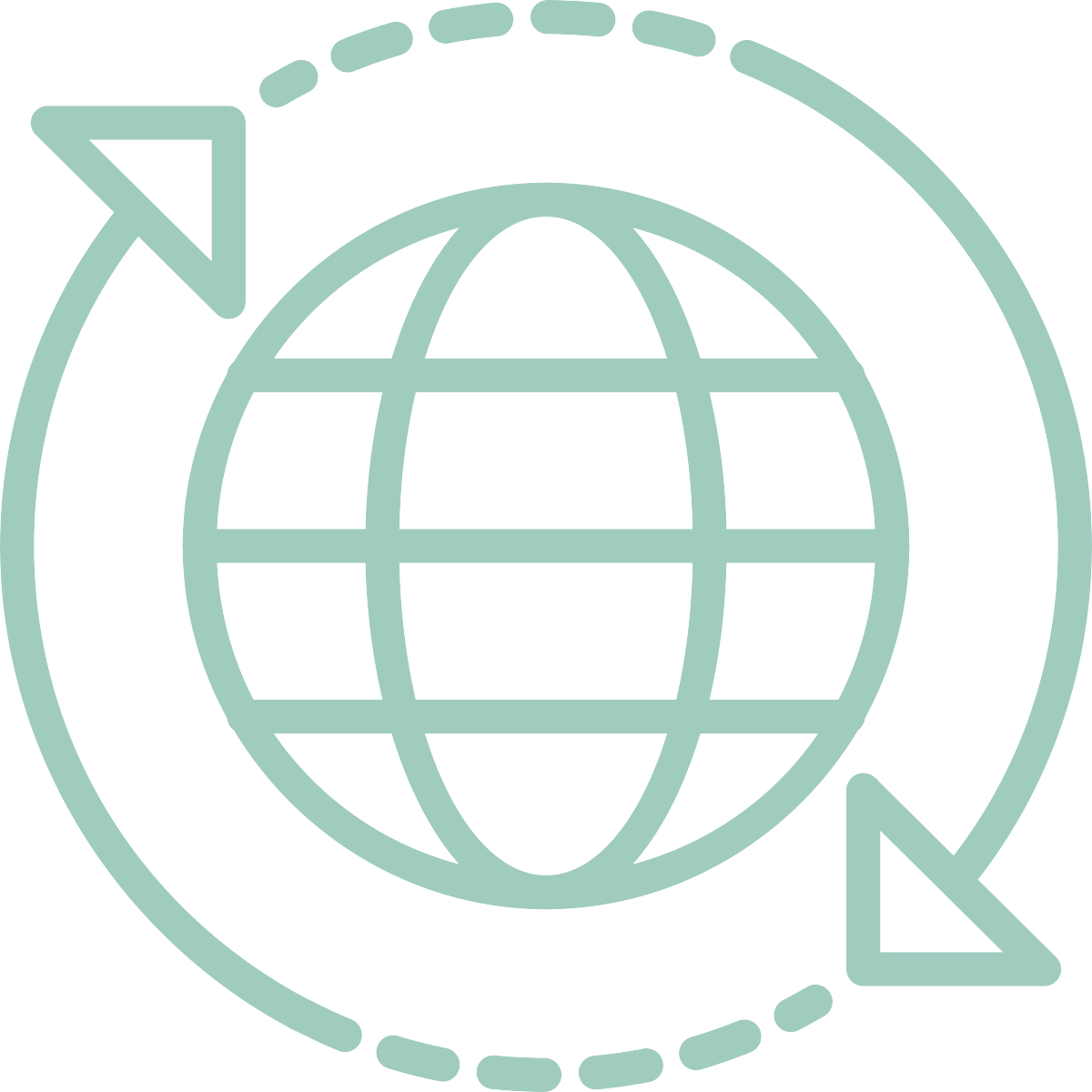 Social Impact Businesses 101
Join the founders of GlobeIn and Brightly as they discuss different ways to scale and grow your social impact business to create something you love!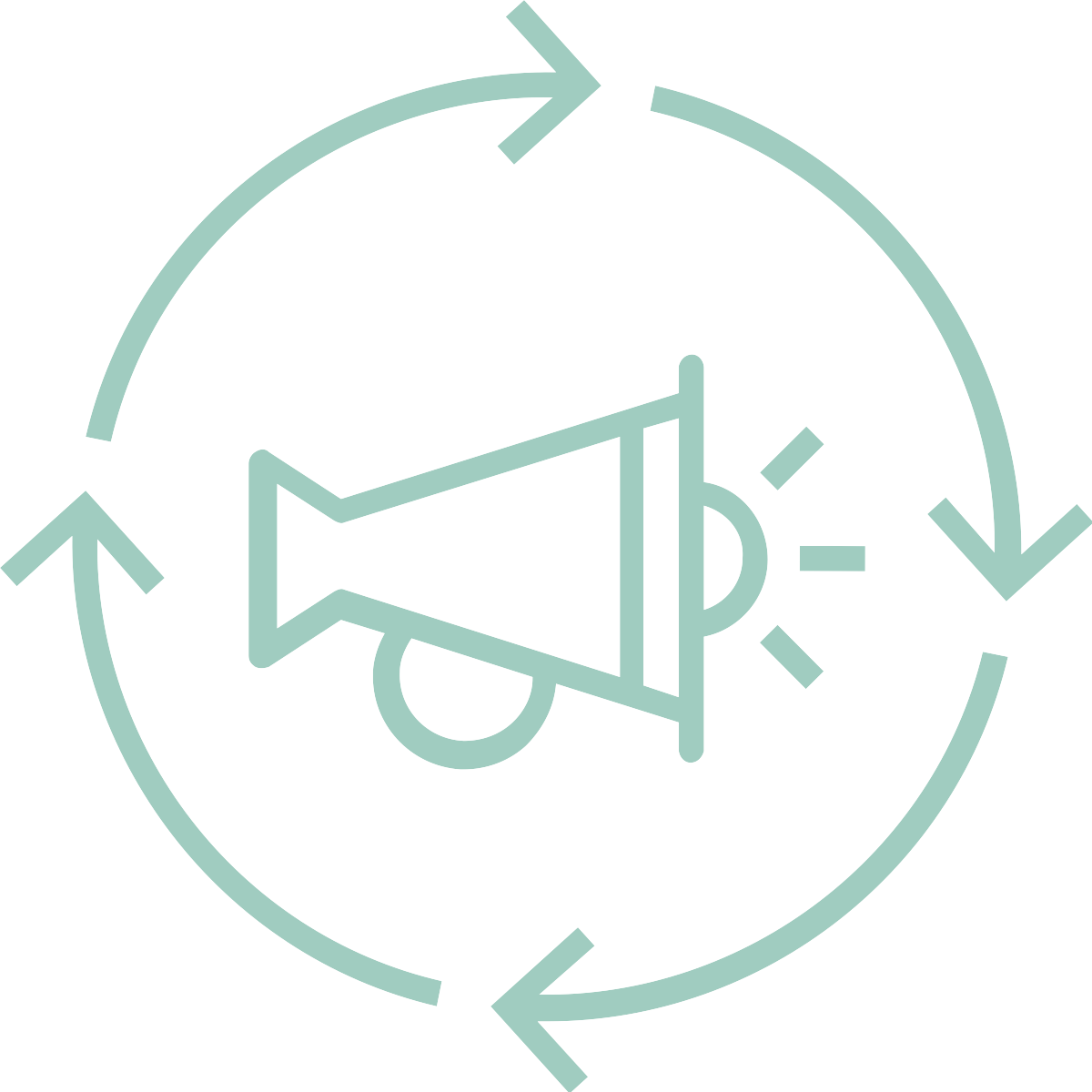 Automation for Good
Our founder, Laura, will give a talk about how to create automated processes to run your business so you can spend time on social impact!